Non-Surgical Orthopedics – Hollywood, FL
Time-Tested Non-Invasive
Treatments
Medication and surgery can be used to treat pain and certain injuries, but they also have some obvious drawbacks. This is why non-surgical orthopedics have become so popular: it's an alternative way to find relief without having to rely on medication over the long-term or invasive surgeries. Our experts at the Institute for Non-Surgical Orthopedics will combine time-tested techniques with state-of-the-art technology to bring you high quality, fully personalized care that will have you feeling like yourself again. Call us today to learn more about your treatment options for non-surgical orthopedics in Hollywood, FL.
Why Choose the Institute
of Non-Surgical Orthopedics?
State of the Art Diagnostic Ultrasound
Custom Hands-On Treatments
Gentle Care That Yields Long-Term Relief
Diagnostic Imaging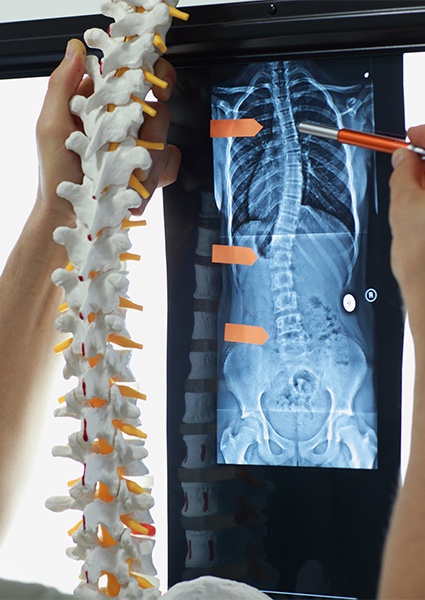 We can only treat your pain once we know exactly what's causing it. There are many different ways we can examine the inside of your body to detect potential problems. This includes X-rays, ultrasound imaging, MRI, and so on. In particular, musculoskeletal ultrasound let us examine your joints while they're in motion, which can make all the difference in diagnosing specific problems so that we can offer more precise treatment options and improved patient outcomes.
Holistic Medical Options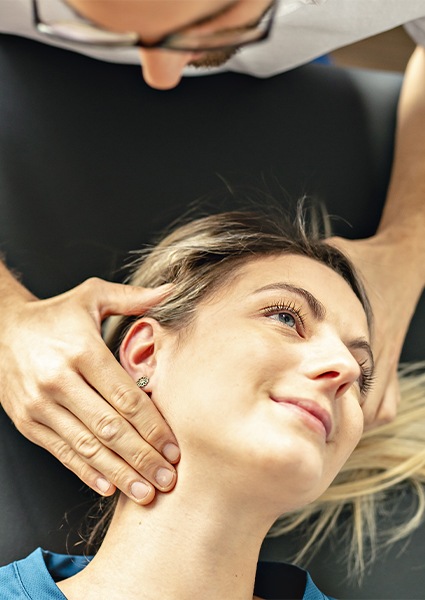 Treating just the area where a problem has occurred isn't always enough. Holistic medicine focuses on treating the entire body for improved overall health. The options for holistic treatment include osteopathic manipulation and manual therapy, which are both hands-on treatments that reduce pain right away and speed up the healing process. These treatment methods can improve your everyday comfort and your ability to function normally without having to deal with the expenses and risks associated with surgery.
Low back and neck problems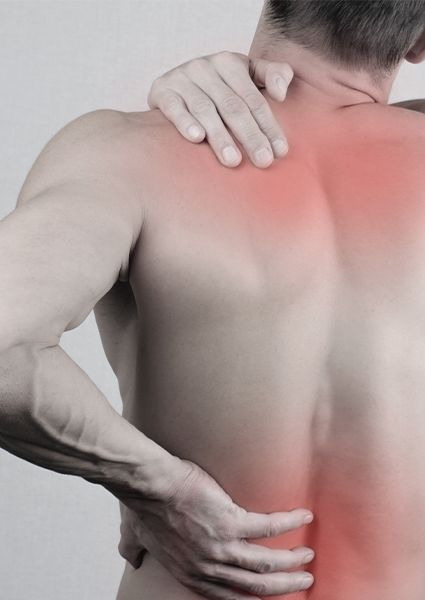 Back and neck pain are extremely common problems that millions of Americans are currently suffering from. In fact, as many as 80% will be forced to confront such problems at some point in their life, with back pain being the leading cause of disability for people under the age of 45. We can provide lasting solutions for back and neck pain with our world-class technology that allows us to identify the root cause and treat it directly. Furthermore, our non-invasive pain management techniques allow for immediate yet long-lasting relief, so that you can feel better today and look forward to staying pain-free well into the future.
Non–cardiac chest wall pain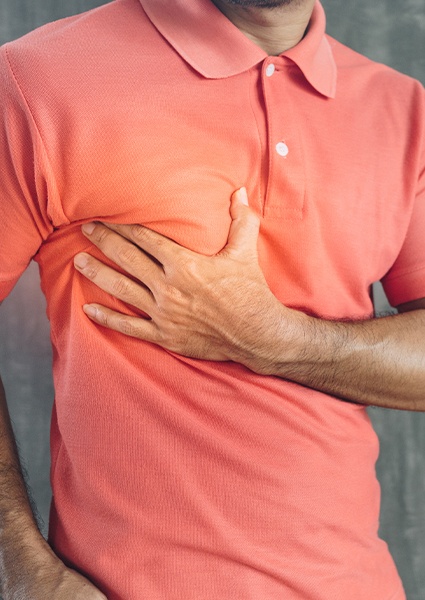 Most people are primarily concerned about heart problems when they think about chest pain, but the discomfort could also be the result of a strained or injured chest wall. Since this area is close to vital organs such as the heart and lungs, there can be some complications in trying to treat such problems. Fortunately, our diagnostic ultrasound allows us to make precise, accurate diagnoses that correctly identify the source of your problem, and we have a number of techniques that allow us to treat the chest wall pain at the source in a non-invasive way.
Peri-natal pain issues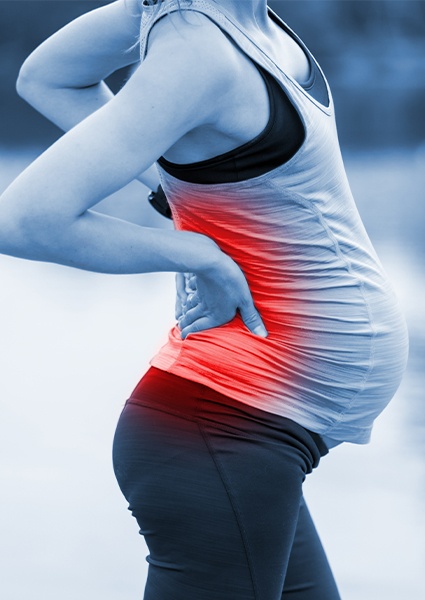 Pregnancy can put a significant strain on your back, knees, and feet. Many people experience significant discomfort before and after childbirth, and this pain combined with the stresses of early parenthood can make for an incredibly taxing experience. We can help you overcome any musculoskeletal pain that has come about as a result of your pregnancy with medication or surgery. Our treatment options are so gentle and noninvasive that you can rest assured that your baby will be unaffected and undisturbed by the treatment.
Headache Management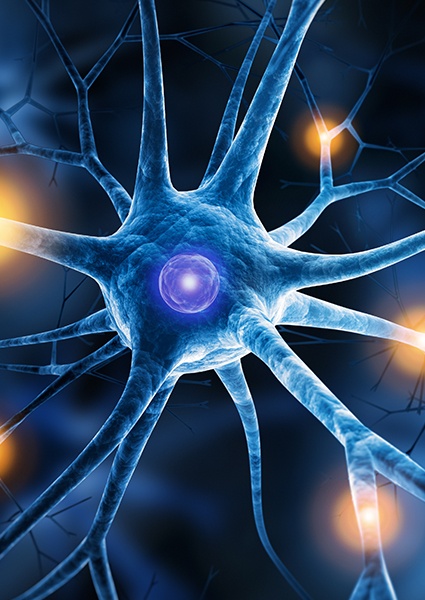 Many people wake up every day with a severe headache, and some have to stay home a few days every month due to migraines so severe that they can't even get out of bed. The majority of headache treatments can only be used to temporarily relieve pain; they don't treat the source of the problem. But at our office, we can use BOTOX injections and cranial osteopathy to relax the strained head muscles that are causing your pain, and we can put together treatment plans that stop headaches and migraines altogether.
Percutaneous Tenotomy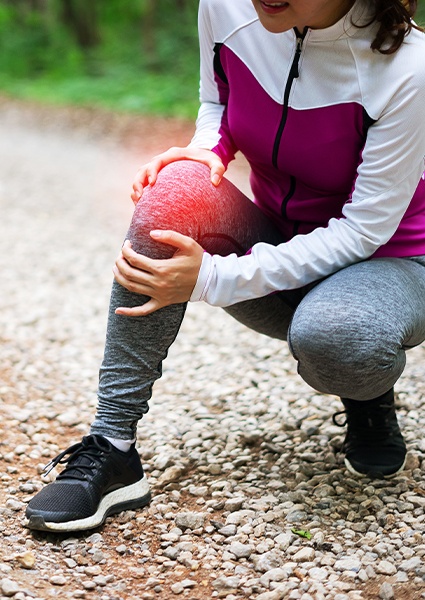 Percutaneous tenotomy is a simple, straightforward treatment for those who are suffering from chronic pain as a result of an injured tendon (which is often the case for those who have tennis elbow or Golfer's elbow). Ultrasound is used to gently remove the damaged tissue that is causing the pain and dysfunction. We can precisely adjust the ultrasound so that only the compromised tissue is removed; the healthy area surrounding it will be unaffected. You should notice a significant decrease in pain over time, and you should fully recover over the next two to six weeks.
Nerve Hydrodisection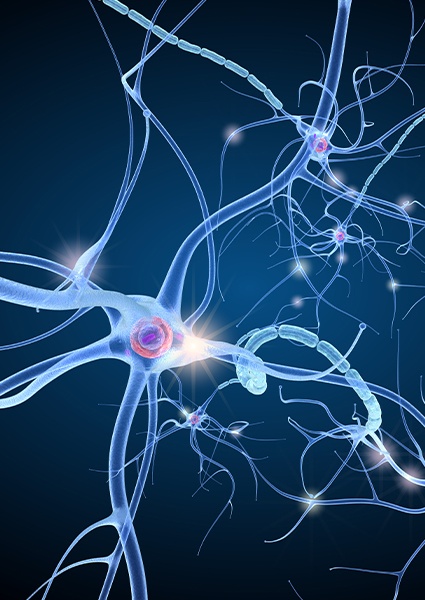 Your nerves sometimes have to fit through small spaces in your body to get where they need to go. This isn't a problem under normal circumstances, but when the muscles become swollen or inflamed, the nerves in tight areas can be subjected to excessive amounts of pressure, leading to pain, weakness, and feelings of numbness. To protect the nerve and act as a cushion against muscle compression, we can use nerve hydrodissection to inject a fluid around the affected nerve.
TMJ Problems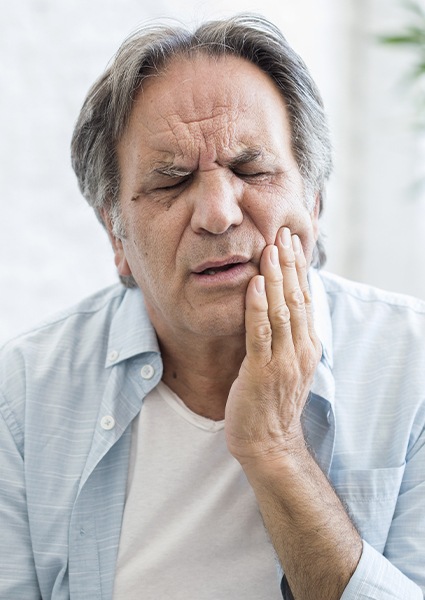 When you have chronic jaw pain or have trouble moving your jaw, it could indicate that there's a problem with your temporomandibular joint, or TMJ. The TMJ is designed to allow the lower jaw to move in all directions so that you can chew effectively and speak clearly. However, just like any other joint, the TMJ can become strained or injured. If that happens, the pain and stiffness can radiate throughout your head and neck, and a number of issues could arise. We have a variety of options for treating TMJ problems, including cranialosteopathy, manual therapy, and BOTOX injections.
Joint Injections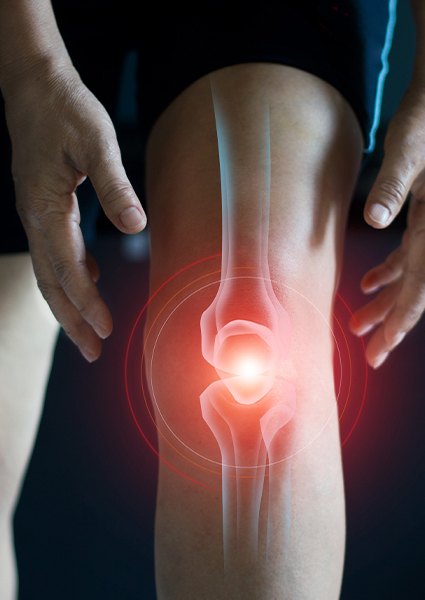 Joint injections can be used to stop your joint pain, but that's not all they do. They also shorten the amount of time needed to heal from the initial injury, and they can be used to help you move around normally again. All of our injections are performed with the help of ultrasound. This means that no matter what kind of therapeutic substance is being used to help you find relief, it will be delivered exactly where it needs to go for the maximum effect.
Splinting, Strapping, Bracing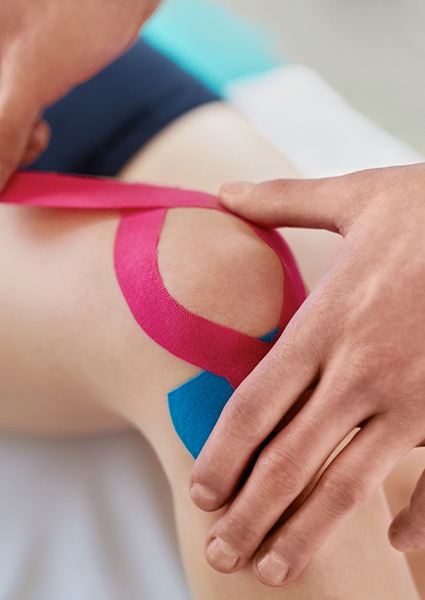 Compared to other treatments, splinting, strapping, and bracing for aching muscles are relatively simple and conservative. And yet, they're no less effective for it, which is why they remain in use even to this day. They can sometimes be used as a standalone treatment, but they can also be combined with one of our other therapies to speed up healing, significantly reduce pain, and improve mobility.
Manual Therapy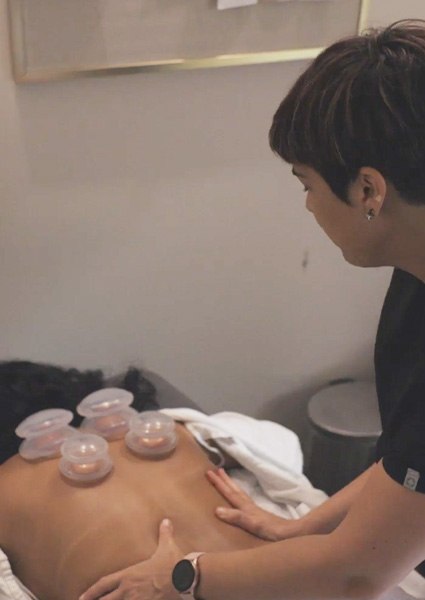 On the surface, Manual Therapy just looks like a regular massage, but the purposes are far deeper than simple relaxation (although that's certainly a side benefit). We will gently and methodically move specific parts of your body to encourage the flow of blood that's important to the healing process. These motions can also help counteract the signals being sent from the brain, meaning you'll no longer register pain in that area. There are different types of manual therapy available based on the location and nature of your pain.
Types of Manual Therapy include:
Craniosacral Therapy
Soma Therapy
Structural Integration
Deep tissue massage
Neuromuscular Massage
Sports Massage
Physical Therapy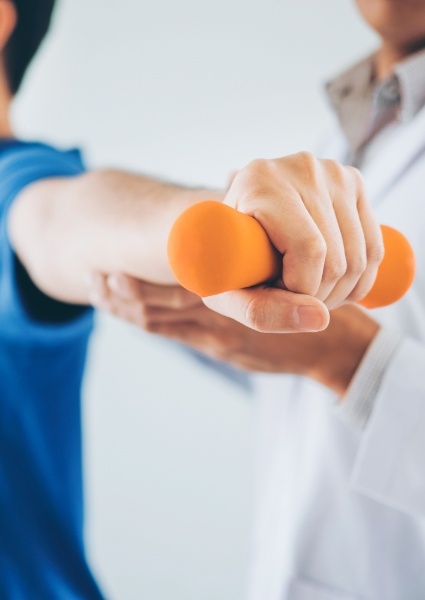 Patients that are suffering from various types of pain and recovering from specific injuries can greatly benefit from physical therapy. This can take many different forms based on the situation. You might push against a doctor's hand to strengthen weakened muscles, or you may take part in some therapeutic stretches. Not only does this reduce your pain, but it can improve the function of your various body parts, reducing stiffness and allowing you to move more freely.
Therapeutic modalities include:
Heat
Ultrasound
Electrical Stimulation
Traction
Exercise Prescriptions
Strengthening exercises
Progressive resistance
Eccentric, Kinetic strengthening
Closed Chain Kinetic exercises