Cranial Osteopathy – Hollywood, FL
Specialized Osteopathic Manipulative Treatment
Do you sometimes experience headaches, poor-quality sleep, or anxiety? Such problems can interfere with your daily life and leave you feeling drained of your physical and emotional energy. You should seek care from a qualified medical professional to find relief. After we thoroughly evaluate your situation, our team might recommend that you undergo cranial osteopathy. This unique form of osteopathic manipulative treatment (OMT) can help individuals in Hollywood to achieve lower pain levels, reduced stress, better sleep, and other benefits. Continue reading this page to learn more about cranial osteopathy and the role it may be able to play in your overall wellness.
Why Choose the Institute for Non-Surgical Orthopedics for Cranial Osteopathy?
Gentle & Noninvasive Treatment
Performed by Highly Skilled Osteopathic Physician
Suitable for a Range of Conditions
What Is Cranial Osteopathy?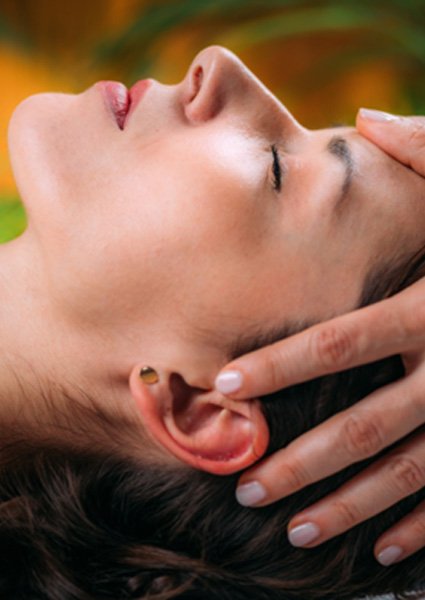 Cranial osteopathy is a type of osteopathic manipulative treatment, which may also be referred to simply as OMT. OMT is a special type of therapy that focuses on manipulating the body in ways that encourage increased mobility, promote healing, and more. To the untrained eye, it can look quite similar to chiropractic care or traditional physical therapy (although the underlying principles are somewhat different).
Cranial osteopathy is a focused form of OMT. Rather than manipulating the body in general, it centers on the neck, head, and spine. It uses gentle and precise massage techniques that support fluid circulation in these crucial areas.
What Issues Can Cranial Osteopathy Treat?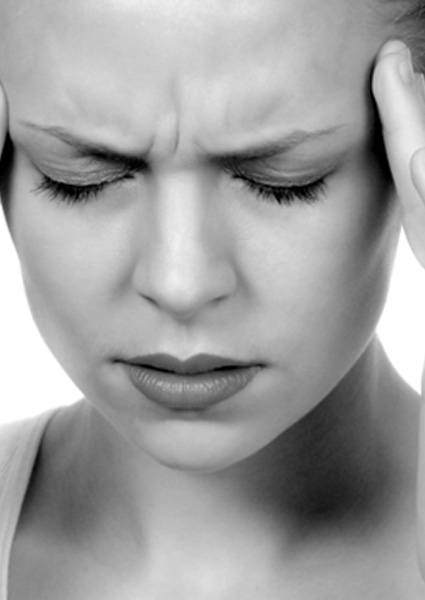 Here are some examples of conditions that cranial osteopathy is sometimes used to treat:
Headaches and migraines. Cranial osteopathy has the potential to reduce the severity and frequency of both headaches and migraines.
Low-quality sleep. Patients often report that they enjoy more restful sleep after attending cranial osteopathy sessions.
Anxiety and stress. Cranial osteopathy may help to release tension from your body and give you a feeling of ease and relaxation.
Muscle tension. Tension in the muscles throughout your head, neck, and spine can cause pain and increase your risk of injury. Cranial osteopathy may be able to relieve this issue.
Tinnitus. Tinnitus, a condition that causes ringing in the ears, is an irritating problem that can often be addressed via cranial osteopathy.
Issues in infants. There are no age restrictions for cranial osteopathy. It may be able to help babies with head deformities, colic, and breastfeeding issues.
Other conditions. Some experts believe that cranial osteopathy may be able to play a role in helping patients with seizures, cancer, cerebral palsy, and other medical issues.
Is Cranial Osteopathy Right for You?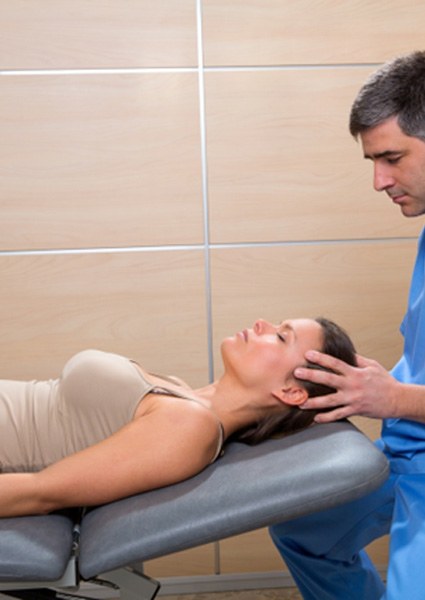 As a highly skilled OMT provider, our team is qualified to assess your symptoms, answer your questions, and determine whether cranial osteopathy may be a fit for your unique circumstances. Some things that will factor into our recommendation include your medical history, the severity of your symptoms, past diagnostic tests, and more.
We often urge patients to consider cranial osteopathy as part of an overall treatment plan that incorporates multiple therapies. Of course, in some cases, it is effective as a standalone service.
Would you like to learn more about cranial osteopathy? Contact our team today to schedule your consultation.