Non-Surgical Orthopedic Physician – Hollywood, FL
Get to Know Joel Stein, DO,
FAAO, FAOASM,
FACOFP, C-Pain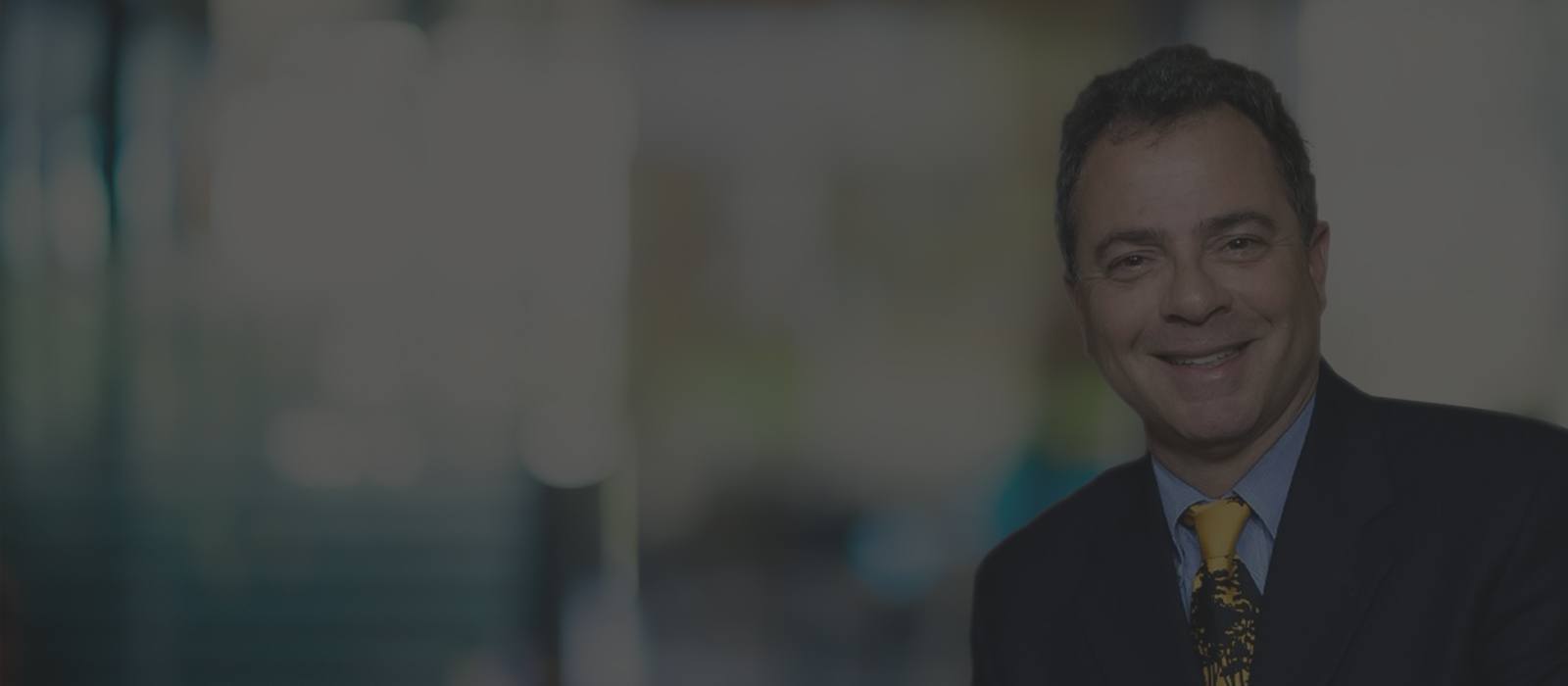 Over the course of his 37+ year career in osteopathic medicine, Dr. Stein has earned the reputation of being a doctor that can fix the problems others cannot. Nothing makes him happier than seeing the relief on a patient's face when he's able to give them answers to long-standing questions and outline a path to recovery. His journey into medicine was an interesting one, and you can learn more about it and him by reading on below.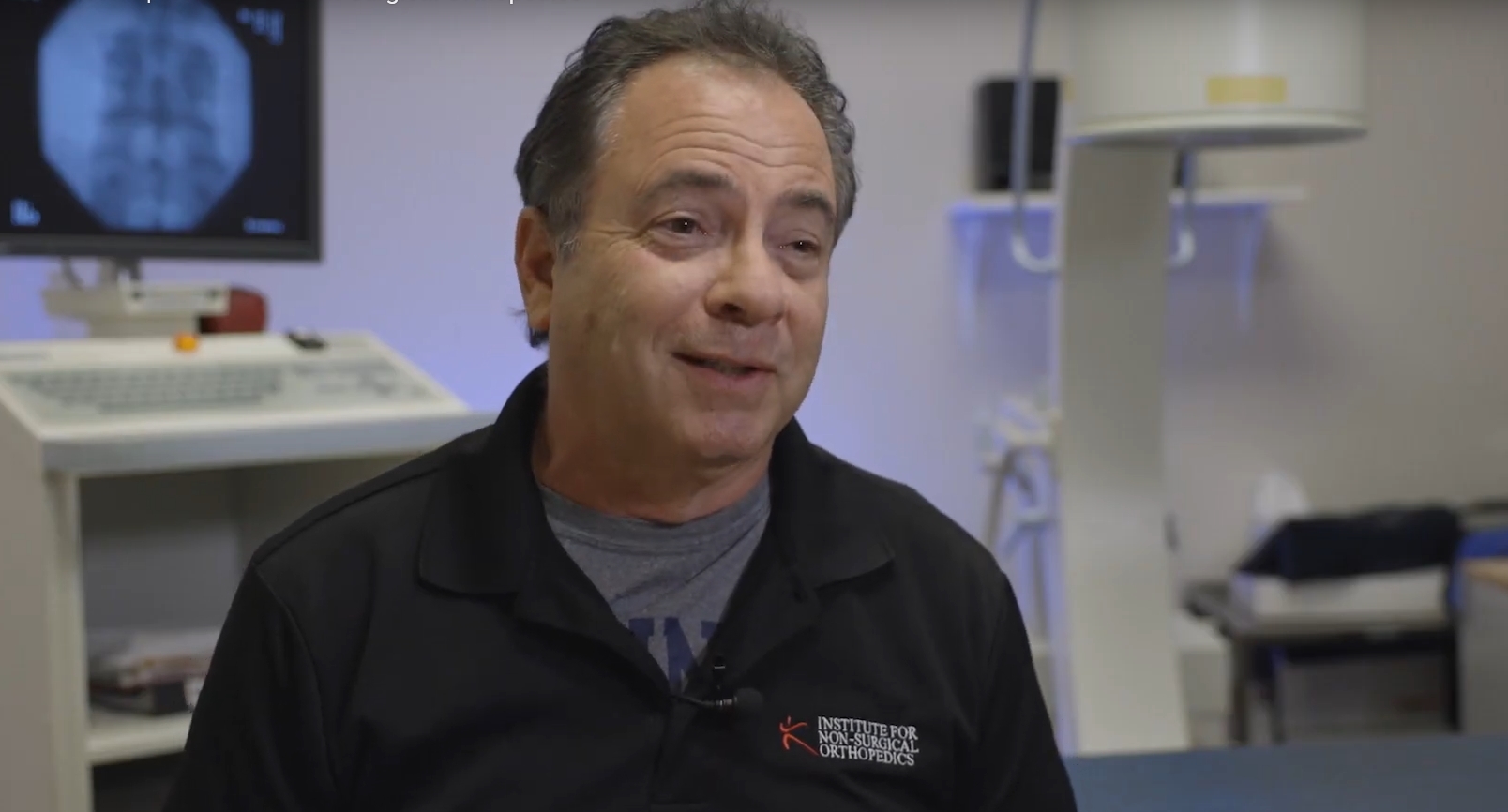 Why Did You Decide to Become an Osteopathic Doctor?
Dr. Stein's father was actually a family doctor and osteopathic physician, but his interests growing up were in marine science and art. He attended SeaCamp every summer and was an art major in college. While in school, he took all of the medicine prerequisites, which led to him applying to (and being accepted by) several medical schools. As a trained sculptor, he took to the hands-on aspect of osteopathic medicine very quickly, and he enjoyed pursuing a profession that would allow him to help people on a daily basis and not starve as an artist!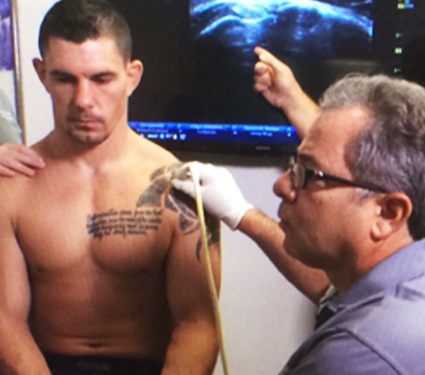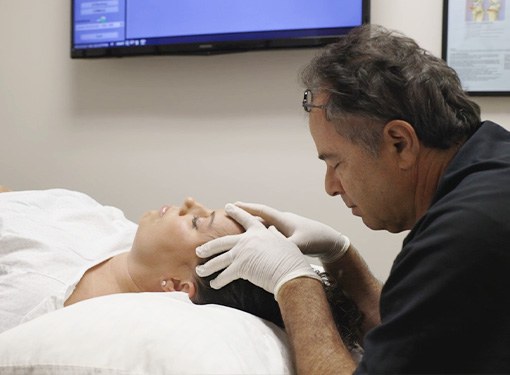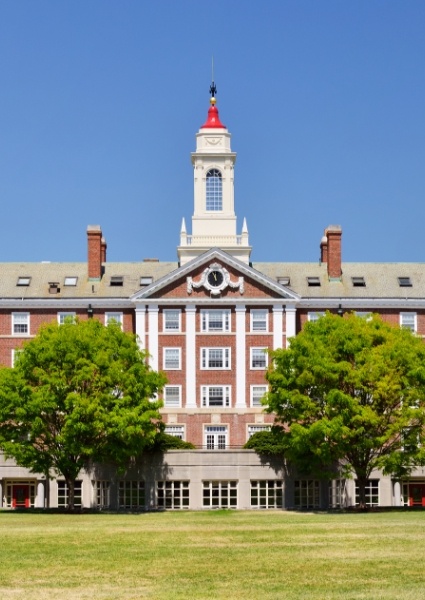 Where Did You Study Osteopathic Medicine?
Dr. Stein received his training at the world-renowned Kirksville College of Osteopathic Medicine, which is now called Andrew Taylor Still University. It is the original osteopathic medical school where the manual techniques and instructors were (and still are) highly respected. He eventually moved to Florida to be near his four grandparents, and he started teaching full-time at the Nova Southeastern College of Osteopathic Medicine, where he now holds the status of Professor Emeritus. After teaching there for three years, he started his private practice, which brings us to today.
Despite his decades of experience, Dr. Stein is constantly pushing himself to learn more, which is why he maintains memberships with several professional organizations:
American Osteopathic Association (AOA)
American Osteopathic College of Family Physicians (AOCFP)
American Academy of Osteopathy (AAO)
American Osteopathic Academy of Sports Medicine (AOASM)
Orthopedic Medicine Society
Florida Osteopathic Medical Association
Florida Academy of Osteopathy
Broward County Osteopathic Medical Association (BCOMA) (Past President)
Outside of the Office, What Do You Like to Do?
Dr. Stein refers to his wife, Rosa, as the "Queen of our home." They have been married for more than 20 years and have three accomplished children, Jessica, Alfred, and Jakob. When he isn't helping patients or teaching tomorrow's doctors, Dr. Stein's primary hobbies include car collecting and restoration.