New Patient Information – Hollywood, FL
Get Ready to Take
the First Steps
We always love having the opportunity to greet a new patient and help them take the first steps towards a healthier, pain-free future. We want your first visit with us to be a success, which is why we've taken the time to write down everything you need to know on the page below. You might still have some questions after looking over this information, so please call us if there's something you want to know.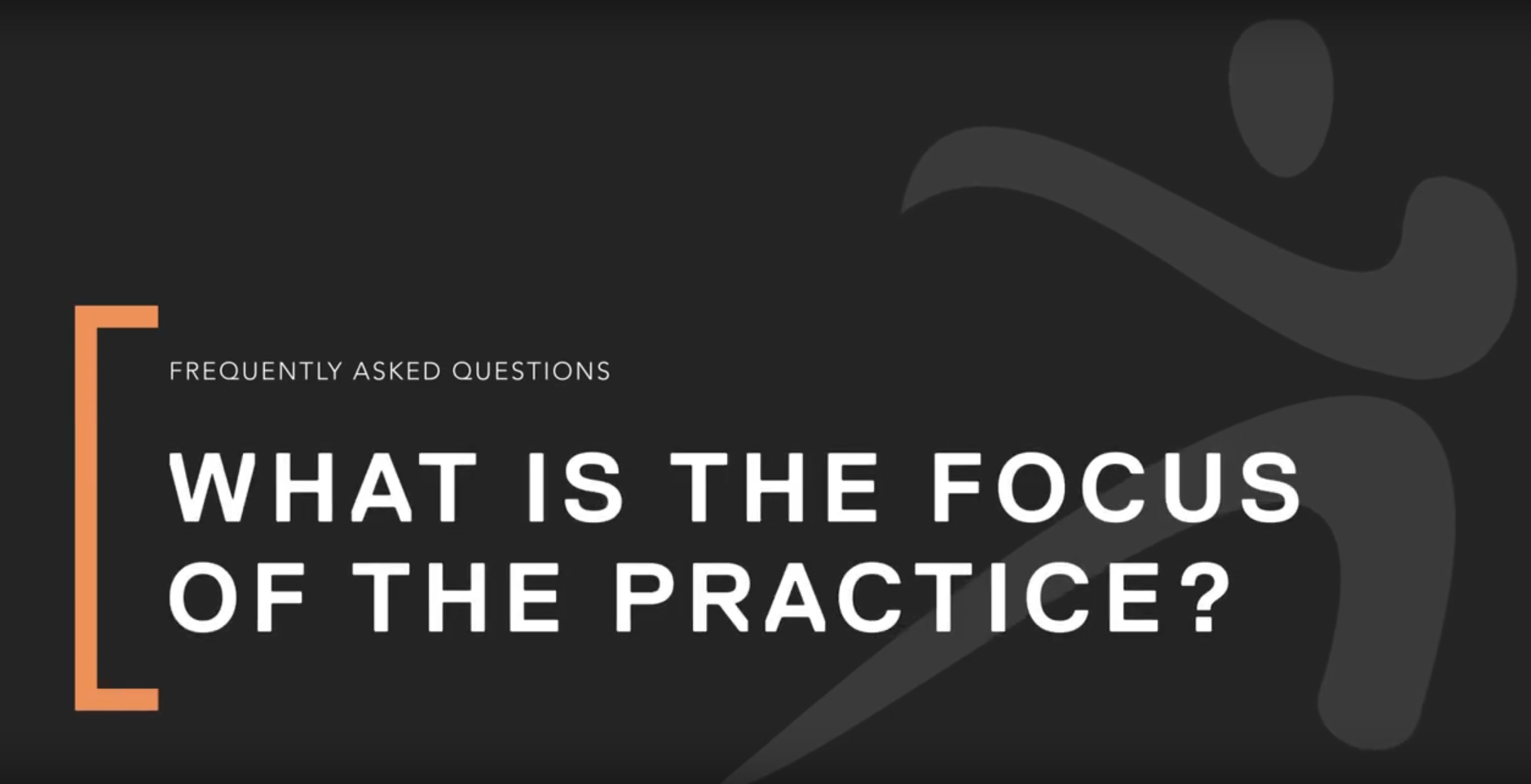 Your First Visit
We'll begin your first visit by starting a conversation about your current situation. We'll ask what's bothering you and what you're concerned about, then take X-rays or use diagnostic ultrasound to get a better understanding of your problem. After we've figured out the source of your pain or the nature of your injury, we'll suggest a possible course of treatment, which might involve one or multiple treatments. There are several services that we'll be able to provide right away at your first appointment so that you aren't left waiting for relief.
Patient Forms
Everyone will save time on the day of your first appointment if all of the paperwork is completed ahead of time. The link below will allow you to download our patient forms so that you can complete them at home. When you bring the forms to our office on the day of your appointment, our team will be able to check you in right away – no wait necessary.
We Accept Most Medical Insurances
The Institute for Non-Surgical Orthopedics is happy to work with a wide variety of medical insurance providers so that our patients can afford the care they need. We're very familiar with some of the most popular plans, and our team is well-versed in helping patients save as much as possible. You can give us a call ahead of your appointment to confirm your available benefits and learn about any out-of-pocket costs that you should be aware of before your appointment. If you have no insurance, let us know; we can help you explore other avenues for making your care more affordable.
Medicare, Medicare Replacement, & Medicare Advantage Plans
If you rely on a government-sponsored health plan, you're welcome at the Institute for Non-Surgical Orthopedics. We'll gladly work with Medicare, Medicare Replacement, Medicare Advantage Plans, and TriCare Plans. Our team can file the necessary claims and handle the entire process from start to finish, meaning you can relax when it comes to paying for the care you need. If you call our office today, we can discuss your policy in more specific detail.
Personal Injury Protection (PIP) & Worker's Compensation
If you suffered an injury during an accident, at home, in the care, or at work, we are more than happy to accept Personal Injury Protection and Worker's Compensation. We know that many people rely on these policies to pay for care when in the middle of stressful situations, and we will make sure that you have the correct documentation right when you need it so that there aren't any necessary delays in getting the treatment that will let you lead a full and rewarding life again.